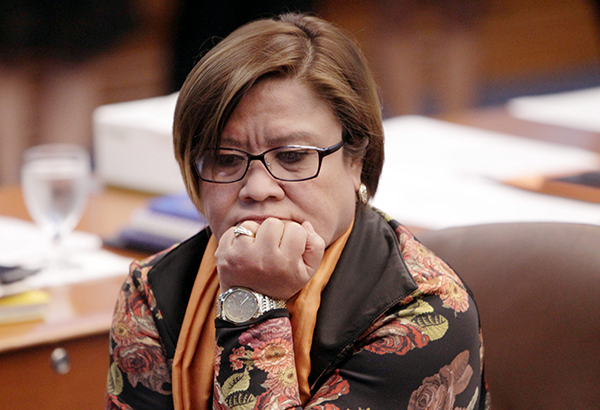 A certain post circulating online about Leila De Lima who was rushed to the hospital due to Heart Attack is now viral on the Internet.
We are doing a verification process regarding the issue. We have found that the source is coming from unverified blog breakingnewsies.blogspot.com.
We are trying to gathered information if this speculation is certain true, but unfortunately there's no source that support the issue.
Therefore, we can say that the issue is just a hoax or just a creation of an author who's purpose is just to create an issue which is what we can say "SAKAY sa PANAHON!"
Below is the screenshot of the story:
So what can you say about this one? Let us know your thoughts in the comment section below, and don't forget to share this blog post to your family and friends online. And also, visit our website more often for more updates.