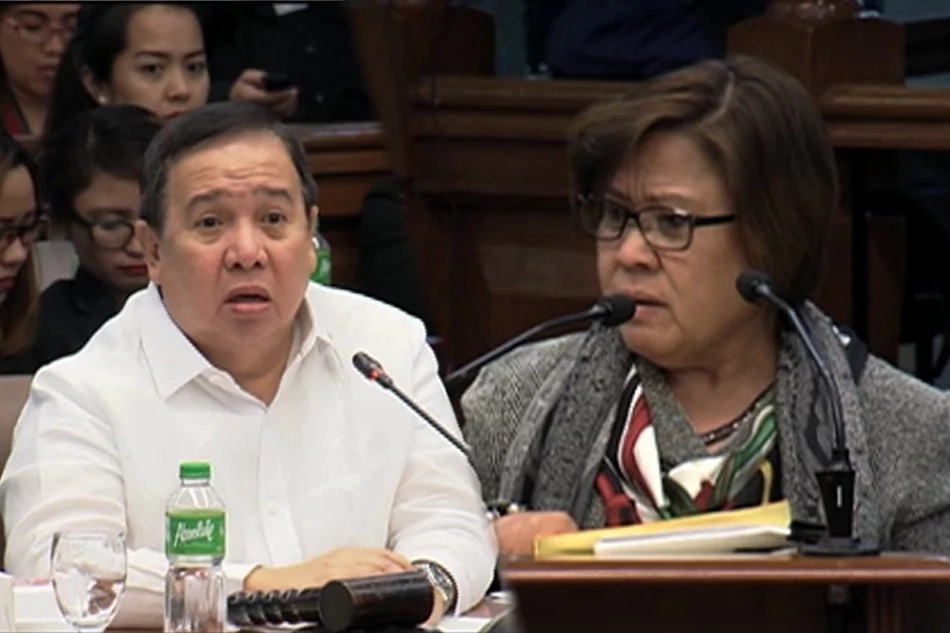 Ayan na galit na si Kuya Dick sa mga taga CHR, halata naman din kasi masyado itong bias. At pag di mapagbigyan ay titirahin na lang ang anti nito. Kaya di nakalusot si Kuya Dick at sinabihan pang DUWAG. Kaya sa sobrang inis ni Senator Gordon ay binara na tuloy ang kanilang pagtestigo sa EJK. Pikat ninyo yan ang napala ninyo. I am not going to veer away from the purpose of this investigation. The hearings have been convoluted with all sorts of detours. We have bent over backwards once too often, and given everyone the widest reasonable latitude, all in the spirit of taking the investigation as far as it will go to ferret the truth.
I will not allow anyone to once again bring the Senate to another distraction. This will not be another extended and protracted avenue for grandstanding. We cannot be forever distracted. The time has come to end the hearings and for the Committee on justice to submit its final report. The people have heard enough. It's now time to take action and give solutions - Dick Gordon
[Source]
So what can you say about this one? Let us know your thoughts in the comment section below, and don't forget to share this blog post to your family and friends online. And also, visit our website more often for more updates.