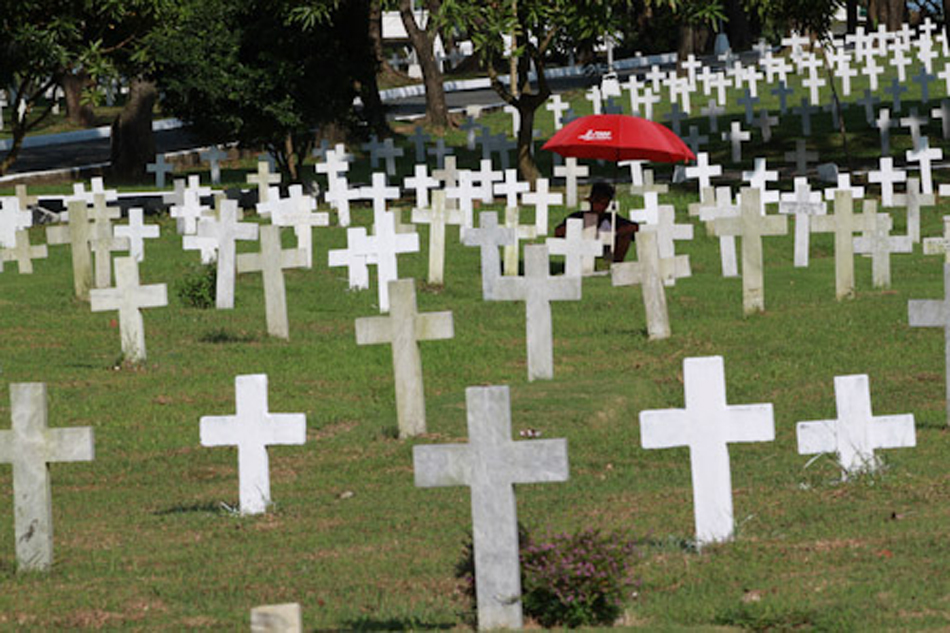 AMID its preparations for the burial of former President Ferdinand Marcos at the Libingan ng mga Bayani, the Philippine Army said not everyone buried there deserves to be called a hero.
But until guidelines are changed, said Colonel Benjamin Hao, spokesman of the Philippine Army which manages the 103-hectare property, the command has no choice but to comply with orders.
"Who is a hero? Someone who sacrificed his life for this country," said Hao in an interview with ABS-CBN News.
He said the guidelines are clear that anyone can be buried at the Libingan ng mga Bayani as long as the President, Secretary of National Defense, or Congress says so.
"Even the widows of presidents, secretaries of national defense, and chiefs of staff can be buried there. They are not heroes but based on the rules, they are authorized," he said.
Source:
ABS-CBN News
So what can you say about this one? Let us know your thoughts in the comment section below, and don't forget to share this blog post to your family and friends online. And also, visit our website more often for more updates.